Construction Solutions is a licensed contractor in Arkansas, Louisiana, Mississippi and Tennessee.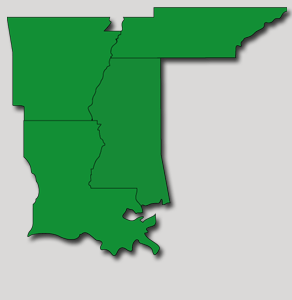 About Us

New construction, expansion, remodeling… whatever you building needs are, Construction Solutions is your solution!
Negotiated work, competitive bidding, design/build… there is no construction project that is too large or too small, or too complicated for Construction Solutions.

We always maintain an open line of communication with owners, architects and engineers, and anyone else who is involved in the development and construction of each project. From site selection and land acquisition, to design and planning, through the entire construction process, we all work together as a team to make sure that we deliver quality construction on time and within budget.

Commercial and industrial construction, warehouses and distribution facilities, retail, medical, educational and institutional, and specialty construction… our experience, expertise and dedication to quality construction assures you of complete satisfaction.

We started our company in 1998. Since that time, we have been able to retain our experienced workforce and our customers. Repeat business and customer referrals have been a great source of pride and new business for us.
If you are known by the customers you keep, that puts us in very good company, and it is a very good reason to rely on Construction Solutions to solve your building needs!